San Diego Honda Dealers Always Sunny Story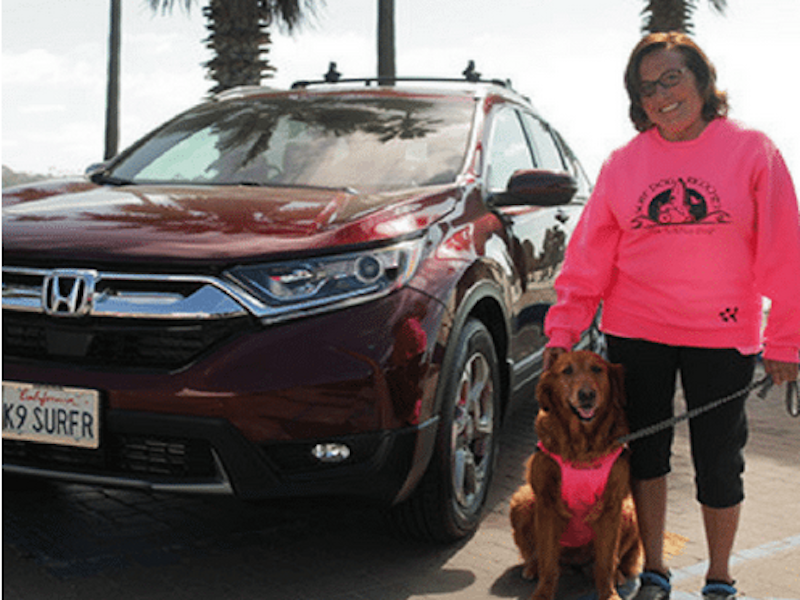 The great, creative folks at MeadsDurket have just launched their latest "Always Sunny Stories" for the San Diego Honda Dealers. I had the pleasure of line producing the shoot for Bubba Durkett & the agency featuring incredible talent, Judy & Ricochet (the world's only SURFice dog®, who provides emotional support and healing through the power of surfing) which yielded a campaign of heartwarming Always Sunny Stories from Ricochet's handler, Judy Fridono and the 'family' of surfers that have worked with Rocochet over the years.
When the San Diego Honda Dealers heard Ricochet and Judy's 2001 CR-V had over 240,000 miles on it, they were honored to step up and give them a 2017 CR-V to take them on every new adventure.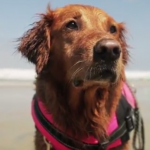 You can learn more about Ricochet and Judy at SurfDogRicochet.com