San Diego ConVis – Restaurant Week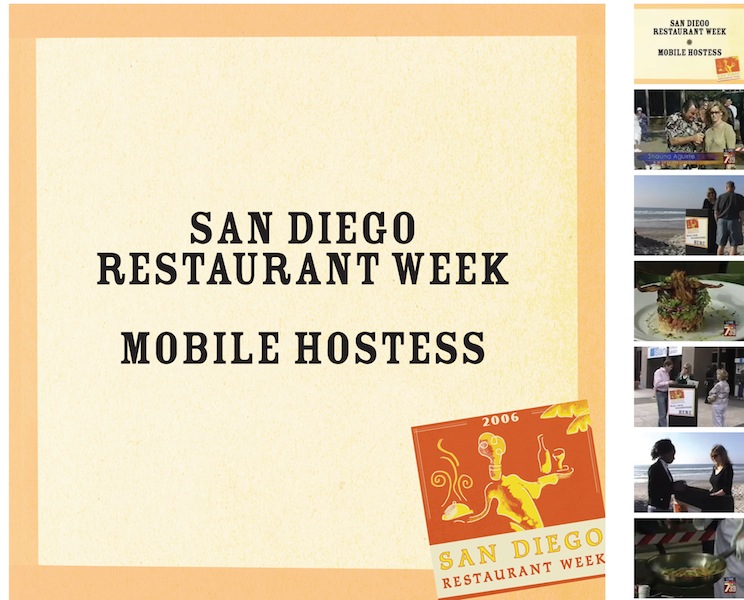 San Diego Convention & Visitors Bureau: Restaurant Week – A guerrilla-marketing campaign which provided consumers their own Maitre d' at various key locations throughout San Diego.  This brought local media buzz and provided another medium and outreach opportunity to secure customer reservations & bookings for our client.    
Growth: 
San Diego's the #4 most-visited leisure destination in the U.S., up from #12.
For every $1 spent on marketing, $19 is returned to the tax coffers.
The average daily hotel rate has risen approximately 8% year over year.
Promotions have generated as much as a 45% response rate.